1. Jake Falahee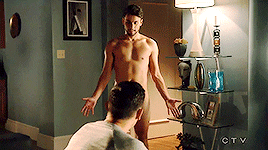 In the case of Jake Falahee, Who plays the hot man-whore Connor in ABC'S "How To Get Away With Murder" – Coming out as straight wasn't easy. It's not every day that we get such a hot gay character on national TV. Gays all around the world were dreaming of the day they might come across Falahee's Grindr profile, and he played along. but right before the 2016 elections were over, he finally came out as straight – and promised to be an advocate for the LGBT community.
2. Nick Jonas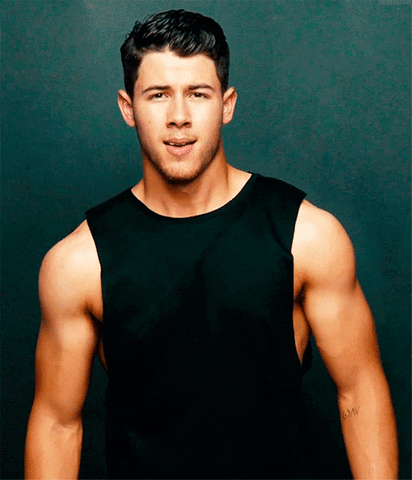 It seems like Nick Jonas almost made it his goal to become a gay icon. First, he went gay bar hopping, then he shamelessly showed us his bulge,  then he plays a gay man on "Kingdom" – What the hell happened to the innocent Disney star? While we can't really answer that, we can tell you that Nick claims to be straight, although he did say this: "I Would Be Lying' If I Said He Didn't Have Gay Sex", so yeah, we don't really know if he belongs in this list after all to be honest.
3. Justin Bieber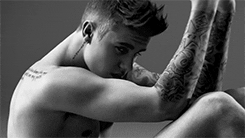 Bieber was rumored to be gay for the first few years of his career – Or maybe it was just wishful thinking. However, Justin cleared this up for us in 2015 when he posted a video of himself kissing his bodyguard on the cheek, saying: "I'm not gay, and even if I was – It's not a bad thing". And oh, there were all his nude photos with other hot girls, too.
4. Daniel Radcliffe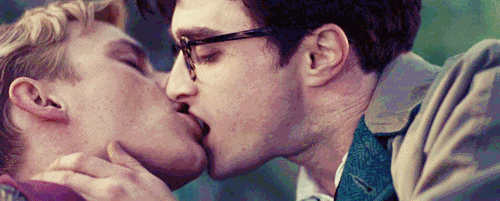 I seriously don't know one gay guy who wasn't at some point obsessed with Harry Potter. Maybe that's why Daniel Radcliffe was the star of many gay rumors, or maybe it's his 2013 movie "Kill Your Darlings" where he had a hot gay kiss scene. However, Radcliffe says he is definitely not gay – but that he enjoys the attention.
5. Zac Efron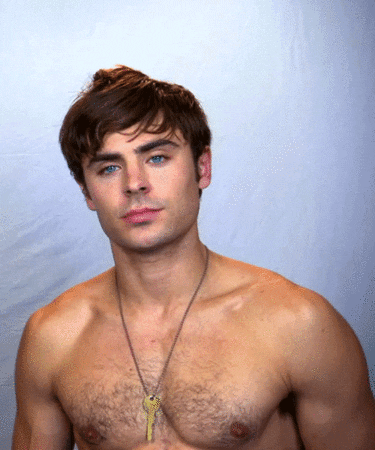 We are still mourning the fact Zac is probably not into guys, so we really have nothing witty to say about that. Maybe other than giving those of you who are into foot fetish, this gift.
6. Jake Gyllenhaal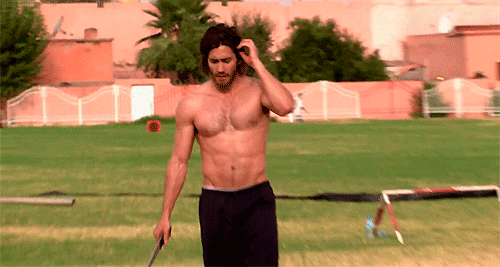 The 'Brokeback Mountain' star had to deal with lots of gay rumors, which we never believed btw, and finally came out as straight saying: "It's a huge compliment, but I prefer boobs and ass". Now that's how you respond to gay rumors! We love it
7. Ansel Elgort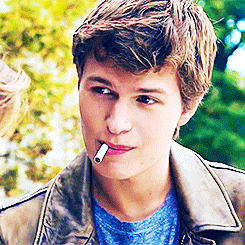 'Fall In Our Stars' twinkish actor Ansel Elgort is just too cute for us not to wish he was gay. In 2014 there were rumors about Elgort and his co-star Nat Wolff being more than just friends. Elgort came out as straight on twitter saying: "I like girls. a lot. and even if I was gay I wouldn't hide it"